Welcome!
Lynne is a freelance musician based in Edinburgh. She plays flute regularly in a number of orchestras / ensembles and is available for private tuition as well as solo, ensemble and private functions. She specialises in playing and teaching the concert flute, provides piano tuition and has experience on piccolo and baroque flute. For more information, please feel free to get in touch...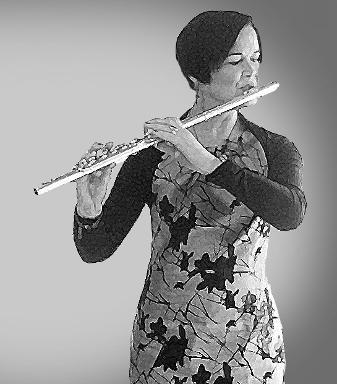 Lynne will be performing in 'Kaleidoscope' - a charity concert of light chamber music by local professional musicians raising money for a new piano for Letham Village Hall (with music for winds, strings & guitar) in Letham Village Hall, Fife on Sunday 21st October 2018 at 3pm.

Programme to include music by Dvorak, Beethoven, Villa-Lobos, Handel, Debussy, Mozart, Liadov, Poulenc, Crusell, the Beatles, Loeillet de Gant and Louise Farrenc's Nonetto Op. 38 (selected movements) for wind quintet with violin, viola, cello and double bass.

Tickets: £6.00/children £2.00 on the door or email Eva at erlundell@icloud.com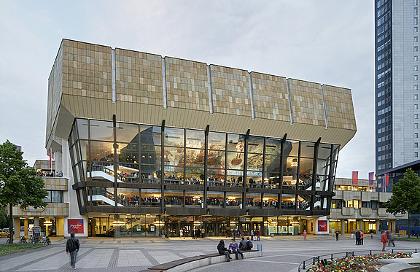 Lynne will be performing with Amicus Orchestra (conductor: Catherine Larsen-Maguire, soloist: Maya Iwabuchi, RSNO) in the Gewandhaus, Leipzig at the invitation of the Akademisches Orchester Leipzig, on Monday 12th November 2018 at 7.30pm.

Programme:

Peter Maxwell Davies - An Orkney Wedding with Sunrise

Bruch - Scottish Fantasy

Mendelssohn - Symphony no. 3 'Scottish'

* SOLD OUT *

Lynne will be playing with the Peebles Orchestra (conductor: Tony Kime, soloists: Tony Kime, Claire Taylor, Kimberly Archibald) in Kingsland Primary School, Peebles on Saturday 17th November 2018 at 7.30pm. Programme:

Vivaldi - Concerto for Two Violins

Arturo Marquez - Danzon 2

Chaminade - Flute Concertino in D
Borodin - Symphony no. 2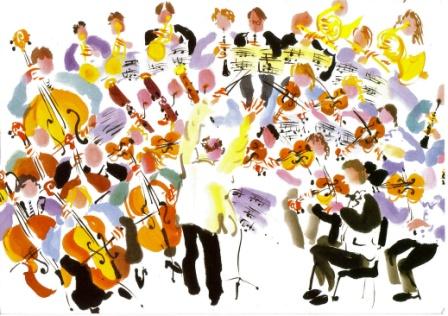 Lynne will be playing in two performances of 'Fact & Fiction: Winter' with Kirkcaldy Orchestral Society (conductor: Graeme Wilson) in the Old Kirk, Kirkcaldy on Sunday 16th December 2018 at 2pm and 4pm. Programme to include:-
Hess - Christmas Overture

John Gourlay - The Red Etin

Chase - Christmas Memories

Christmas Sequence and carol sing-along