Welcome!
Lynne is a freelance musician based in Edinburgh. She plays flute regularly in a number of orchestras / ensembles and is available for private tuition as well as solo, ensemble and private functions. She specialises in playing and teaching the concert flute, provides piano tuition and has experience on piccolo and baroque flute. For more information, please feel free to get in touch...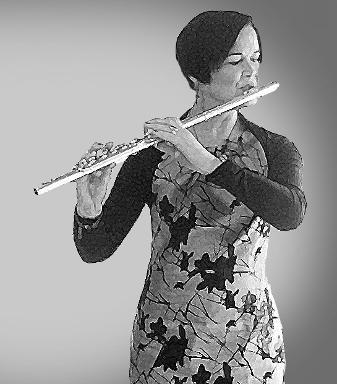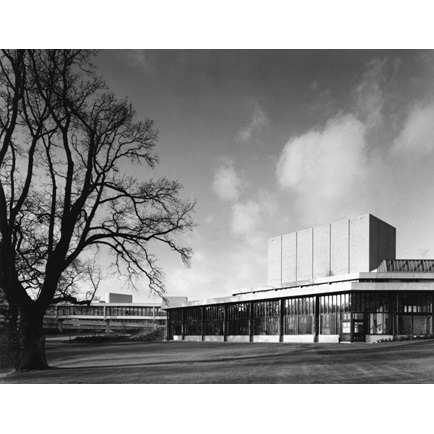 Lynne will be participating in an open rehearsal with the Marlands Ensemble wind quintet at the MacRobert Arts Centre, Stirling University on Saturday 21st April 2018 at 10.30am. Pieces to be rehearsed include:

Farkas Ferenc - Early Hungarian Dances
Þorkell Sigurbjörnsson - Scramble (Icelandic Folk Songs arr.)

Puccini - Chrysanthemums (arr. Geoffrey Emerson)

Julio Medaglia - Belle Epoque en Sud-America Suite

Admission: free



Lynne will be playing with the Afton Ensemble for Stirling University Choir's 50th Anniversary Gala Spring Concert (conductor: Alistair Warwick, soloists: Nina Kopparhed - soprano, Ulrike Wutscher - mezzo-soprano, David Douglas - tenor, James Corrigan - baritone) in the Church of the Holy Rude, Stirling on Saturday 21st April 2018 at 7pm. Programme to include:

Charpentier - Te Deum

Mozart - Splendente te, Deus

Handel - My Heart is Inditing

Various - opera arias and choruses
Tickets: £12.00/£10.00/£5.00 available from choir members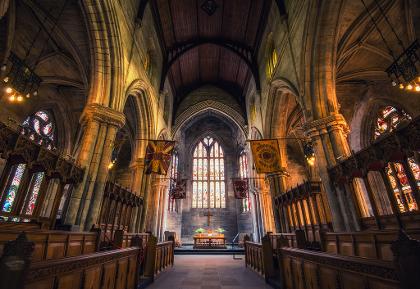 Lynne will performing in 'Variation 6: KOS Extra' with Kirkcaldy Orchestral Society (conductor: Graeme Wilson) in the Old Kirk, Kirkcaldy on Tuesday 1st May 2018 at 7.30pm. Programme to include:

Handel - Introduction and March from Occasional Oratorio
Mendelssohn - Two Songs Without Words
Sullivan - Overture to Iolanthe

- plus contemporary works by John Gourlay and others.

Tickets: £8/£4 from KOS members, email: kirkcaldyorchestralsociety@gmail.com, or tel: 07972 727692


Lynne will performing with Amicus Orchestra (conductor: Catherine Larsen-Maguire, soloist: Anush Hovhannisyan-soprano) in 'Amicus meets NYOS' : 10th anniversary concert in Bute Hall, University of Glasgow, Glasgow on Sunday 17th June 2018 at 7.30pm.

Programme:

Strauss - Four Last Songs

Mahler - Symphony no.1

Tickets: £10/£8/£5/free available here and on the door