Welcome!
Lynne is a freelance musician based in Edinburgh. She plays flute regularly in a number of orchestras / ensembles and is available for private tuition as well as solo, ensemble and private functions. She specialises in playing and teaching the concert flute, provides piano tuition and has experience on piccolo and baroque flute. For more information, please feel free to get in touch...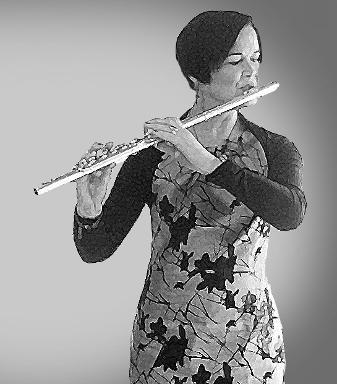 Lynne will performing 'Scramble' (Icelandic Folk Songs arr.) by Thorkell Sigurbjornsson
with the Marlands Ensemble wind quintet as part of the Edinburgh Music Club's evening at the Edinburgh Society of Musicians, Belford Road on Tuesday 12th June at 7.45pm. Audience members welcome.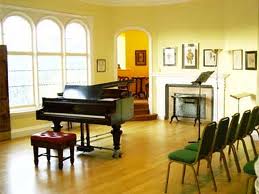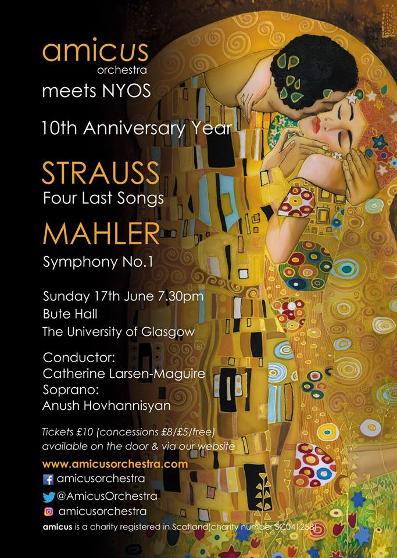 Lynne will performing with Amicus Orchestra (conductor: Catherine Larsen-Maguire, soloist: Anush Hovhannisyan - soprano) in 'Amicus meets NYOS' : 10th anniversary concert in Bute Hall, University of Glasgow, Glasgow on Sunday 17th June 2018 at 7.30pm.

Programme:

Strauss - Four Last Songs

Mahler - Symphony no.1

Tickets: £10/£8/£5/free available here and on the door

Lynne will be the flautist-in-residence for the Piano Accompaniment course (tutor: Nigel Hutchison) at the Sherborne Summer School of Music, Sherborne in Dorset from 29th July-5th August 2018.

Works to be studied/performed in the final concert include:

J S Bach - Sonata in B minor BWV 1030

Roussel - Joueurs de Flute Op. 27

Loeillet - various sonatas for flute & continuo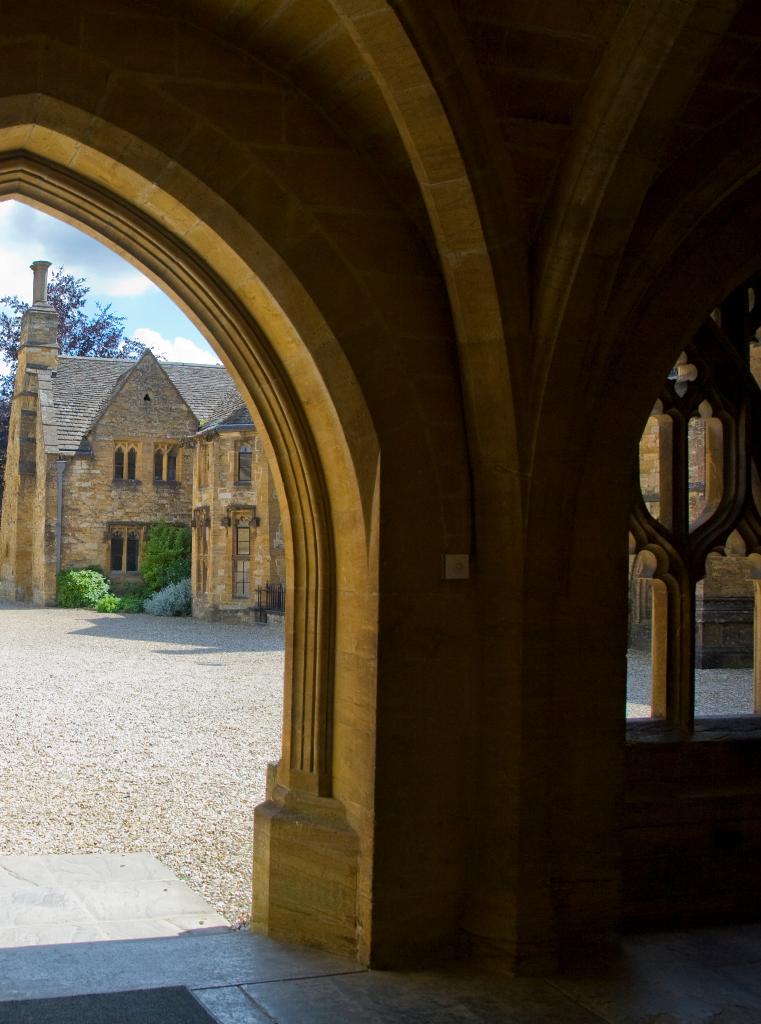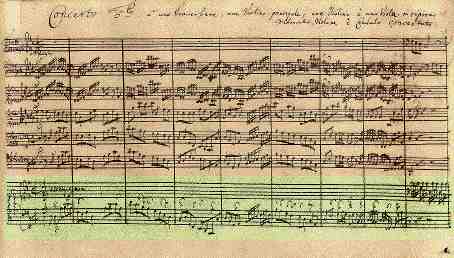 Lynne will be a soloist in two works as part of a charity concert on 22nd September 2018 (more information to follow):
J S Bach - Brandenburg Concerto no. 5 BWV 1050

Haydn (arr. Salomon for flute & strings) - Symphony no. 104 'Hob. I:104 'The London'