Welcome!
Lynne is a freelance musician based in Edinburgh. She plays flute regularly in a number of orchestras / ensembles and is available for private tuition as well as solo, ensemble and private functions. She specialises in playing and teaching the concert flute, provides piano tuition and has experience on piccolo and baroque flute. For more information, please feel free to get in touch...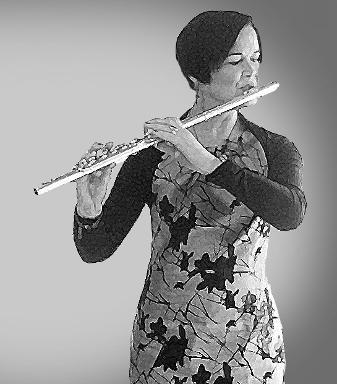 Lynne will be flautist-in-residence for the Piano Accompaniment course (tutor: Nigel Hutchison) at the Sherborne Summer School of Music (director: Malcolm Binney) in Sherborne, Dorset from 28th July-4th August 2019. Works to be studied/performed in the final concert in Cheap Street Church, Sherborne include:

Prokofiev - Sonata no. 2 in D minor op. 94

Taffanel - Andante Pastorale et Scherzettino

Telemann - Sonata in E Minor for flute & oboe

Poulenc - Sextet for flute, oboe, clarinet, horn, bassoon & piano FP 100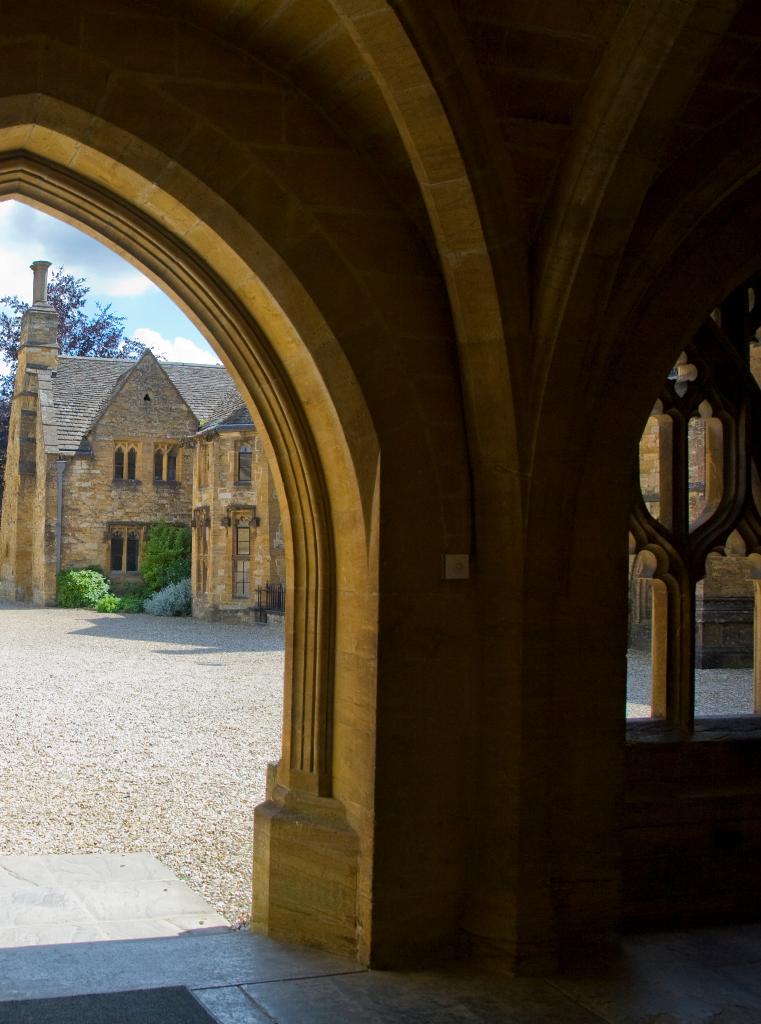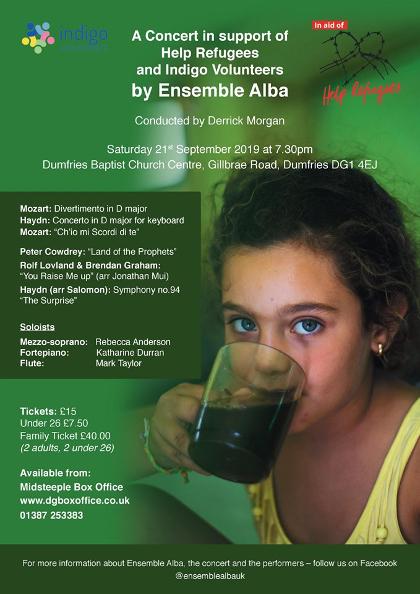 Lynne will be performing with Ensemble Alba (conductor: Derrick Morgan, soloists: Rebecca Anderson - mezzo-soprano, Kate Durran - fortepiano, Mark Taylor - flute) in a charity concert in aid of Help Refugees & Indigo Volunteers in Dumfries Baptist Church Centre, Dumfries on Saturday 21st September 2019 at 7.30pm.
Programme:

Mozart - Divertimento in D major Haydn - Concerto in D major for keyboard Mozart - 'Ch'io mi Scordi di te' Peter Cowdrey - 'Land of the Prophets' Rolf Lovland & Brendan Graham - 'You Raise Me Up' (arr. Jonathan Mui) Haydn (arr. Salomon) - Symphony no. 94 'The Surprise'

Tickets: Standard £15/U26 £7.50/Family £40 - available here

Performing with Amicus Orchestra (conductor: Catherine Larsen-Maguire, soloist: Elena Fischer-Dieskau) in the Main Hall, Royal Conservatoire of Scotland, Glasgow on Sunday 13th October 2019 at 7.30pm.
Programme - 'A Coded Affair':

Tchaikovsky - Piano Concerto no. 1 Shostakovich - Symphony no. 10

Tickets: Full price £12/over 60 £10/ student & unwaged £5/U16 free - available here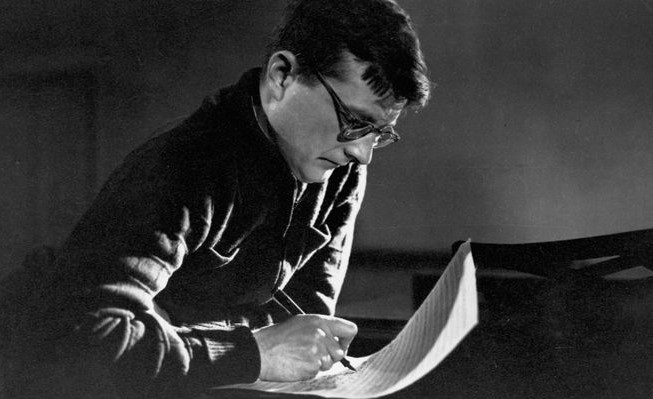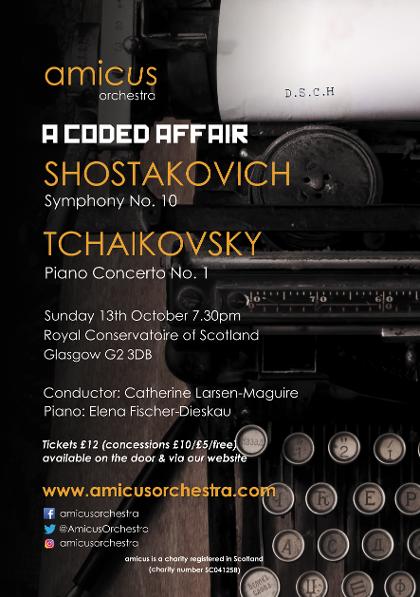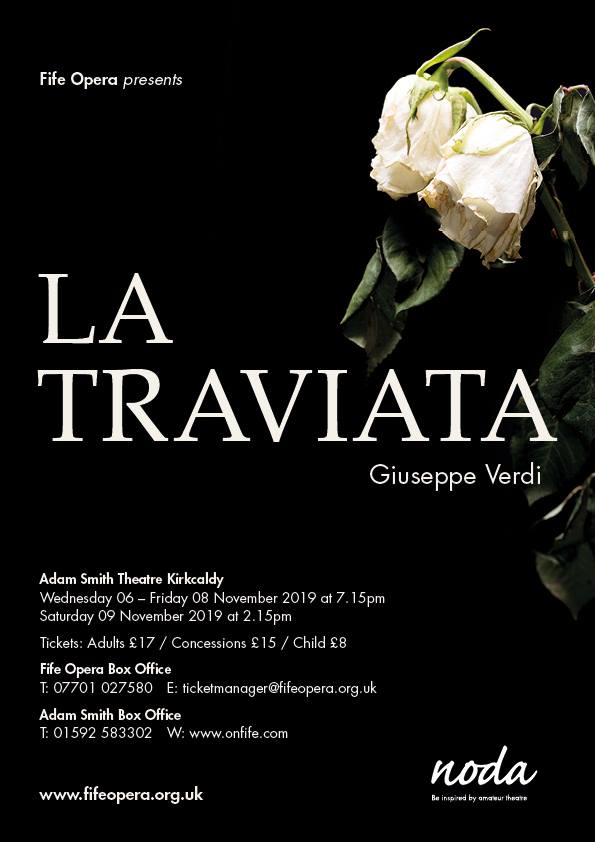 Lynne will be performing in Fife Opera's production of Verdi's 'La Traviata' (Director: Vanessa Codutti, Musical Director: Alistair Digges) at the Adam Smith Theatre, Kirkcaldy.

Performances:
Wed 6th-Fri 8th November 2019 at 7.15pm, matinee performance Saturday 9th November at 2.15pm.
Tickets: £17.00/£15/£8 available from:
Fife Opera box office Tel: 07701 27580 Email: ticketmanager@fifeopera.org.uk

Adam Smith Theatre box office Tel: 01592 583302 Online: here