Welcome!
Lynne is a freelance musician based in Edinburgh. She plays flute regularly in a number of orchestras / ensembles and is available for private tuition as well as solo, ensemble and private functions. She specialises in playing and teaching the concert flute, provides piano tuition and has experience on piccolo and baroque flute. For more information, please feel free to get in touch...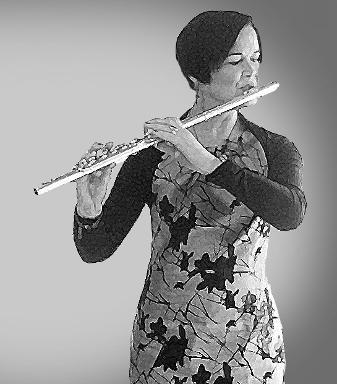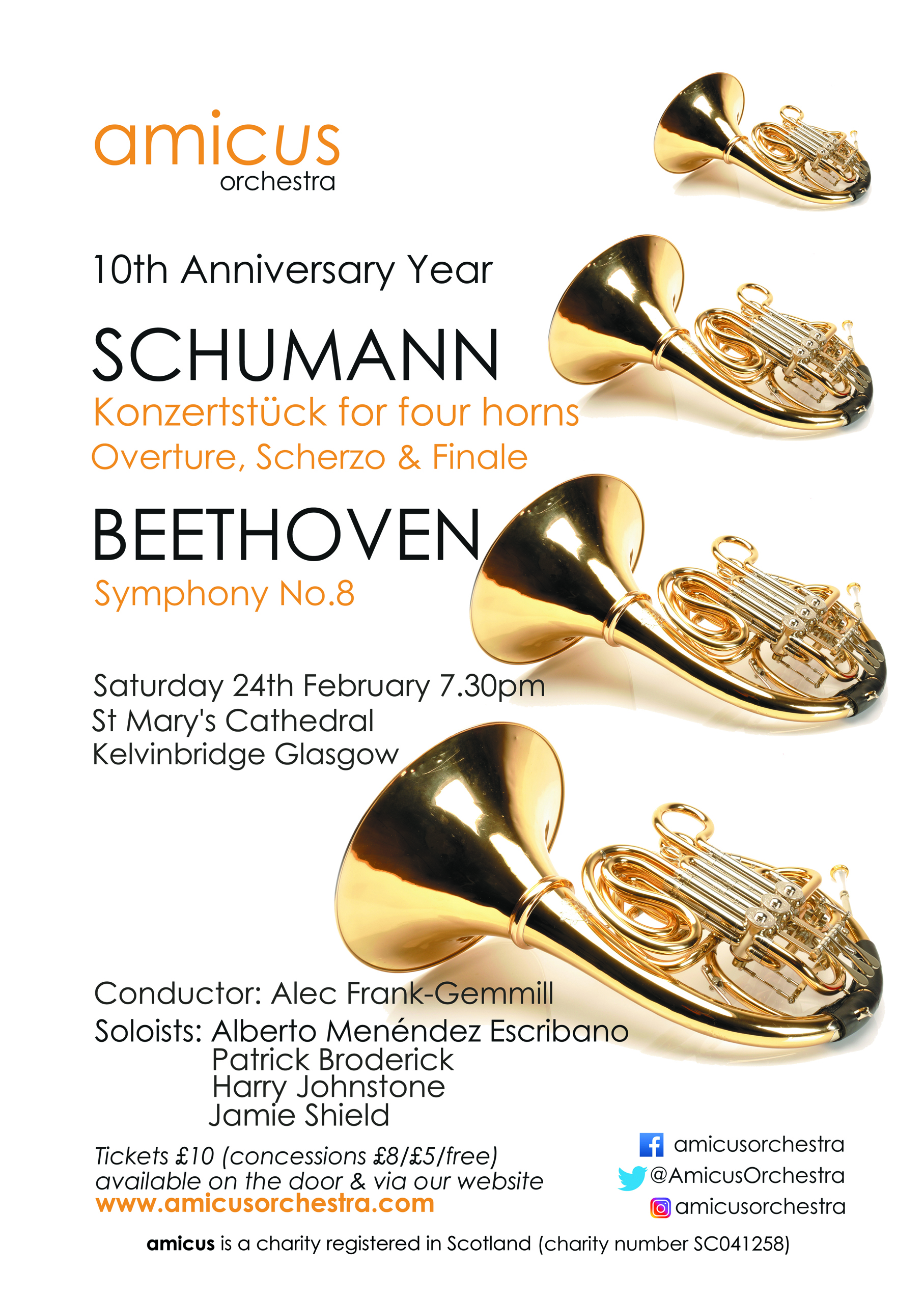 Lynne will be performing with Amicus Orchestra (conductor: Alec Frank-Gemmill, solo French horns: Alberto Menendez Escribano, Patrick Broderick, Harry Johnstone, Jamie Shield) in their Tenth Anniversary Celebration Concert in St Mary's Cathedral, Glasgow on Saturday 24th February 2018 at 7.30pm.

Programme:-

Schumann: Overture, Scherzo & Finale
Schumann: Konzertstuck for four horns

Beethoven: Symphony no. 8
Tickets: £10 (concessions: £8/£5/free) from www.amicusorchestra.com and on the door
Lynne will be performing with the Meadows Chamber Orchestra (conductor: Peter Evans, soloist: Raymond Yiu) in Biggar Municipal Hall, Biggar on Sunday 25th February 2018 at 8pm.

Programme:-

Mozart: Overture - La Clemenza di Tito K621

Rachmaninov: Piano Concerto no. 2 in C minor Op. 18

Beethoven: Symphony no. 3 in E flat major Op. 55 (Eroica)
Lynne will be performing with the Dunfermline Choral Union (conductor: Mandy Miller, soloists: Emily Mitchell and Jerome Knox) in the Vine Venue, Dunfermline on Saturday 3rd March 2018 at 7.30pm.

Paul Carr: Requiem for an Angel

Dan Forrest: Requiem for the Living (UK premiere)

Tickets: £12/£10/£5 available here