Welcome!
Lynne is a freelance musician based in Edinburgh. She plays flute regularly in a number of orchestras / ensembles and is available for private tuition as well as solo, ensemble and private functions. She specialises in playing and teaching the concert flute, provides piano tuition and has experience on piccolo and baroque flute. For more information, please feel free to get in touch...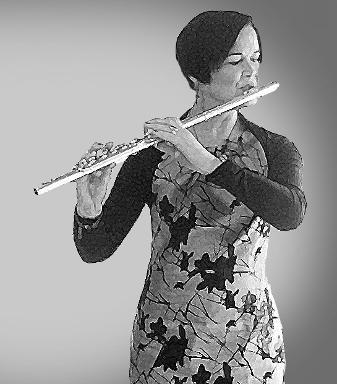 Lynne will be performing with the Edinburgh Composers' Orchestra in 'Morricone & Cheese' in the Reid Concert Hall on Thursday 22nd March at 7.30pm. Admission: free, donations welcome.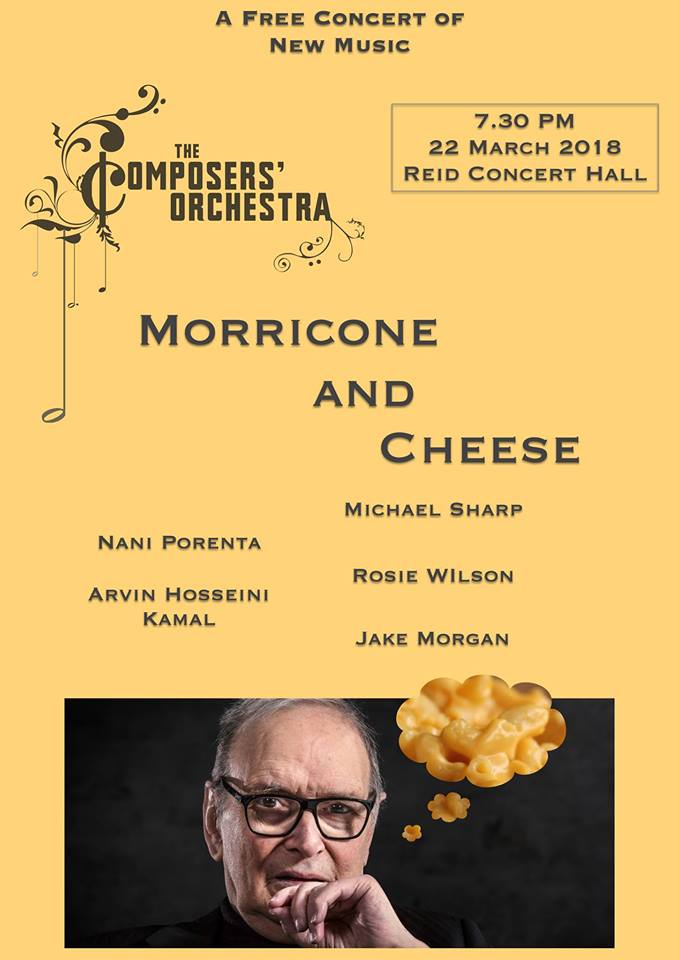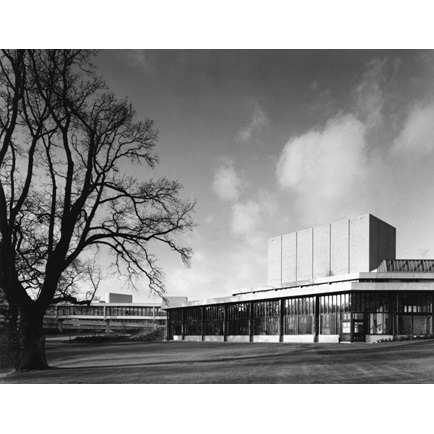 Lynne will be performing in an open rehearsal with the Marlands Ensemble wind quintet at the MacRobert Arts Centre, Stirling University on Saturday 21st April 2018, time TBC.