Welcome!
Lynne is a freelance musician based in Edinburgh. She plays flute regularly in a number of orchestras / ensembles and is available for private tuition as well as solo, ensemble and private functions. She specialises in playing and teaching the concert flute, provides piano tuition and has experience on piccolo and baroque flute. For more information, please feel free to get in touch...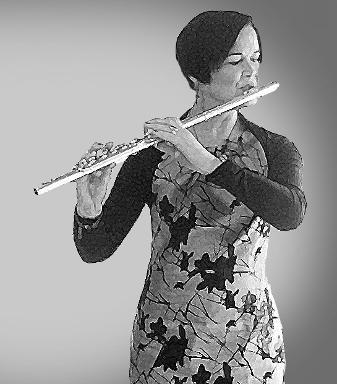 Lynne is delighted to have been appointed 1st flute with the Glasgow Chamber Orchestra and looks forward to joining them for live rehearsals as soon as Covid-19 restrictions allow.
With many of Lynne's concerts and events having been cancelled or postponed until next year due to Covid-19, here are some memories from a recital with the Eden Ensemble in Greyfriars Kirk, Edinburgh on 27th February 2020. Until the next time...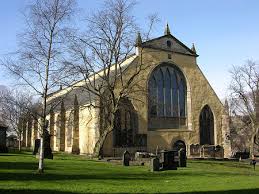 Telemann - Fantasia no. 8 for solo flute, recorded live in Greyfriars Kirk, Edinburgh on 27th February 2020

Telemann - Fantasia no. 8 - Largo.mp3
Telemann - Fantasia no. 8 - Spirituoso.mp3
Telemann - Fantasia no. 8 - Allegro.mp3