Welcome!
Lynne is a freelance musician based in Edinburgh. She plays flute regularly in a number of orchestras / ensembles and is available for private tuition as well as solo, ensemble and private functions. She specialises in playing and teaching the concert flute, provides piano tuition and has experience on piccolo and baroque flute. For more information, please feel free to get in touch...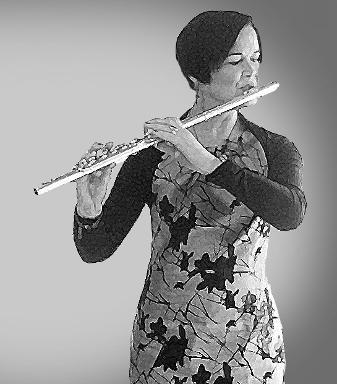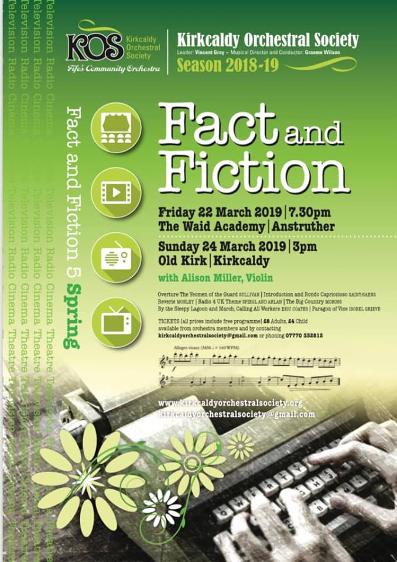 Lynne will be performing 'Fact & Fiction 5: Spring' with Kirkcaldy Orchestral Society (conductor: Graeme Wilson, soloist: Alison Miller) in The Waid Academy, Anstruther on Friday 22nd March at 7.30pm and in the Old Kirk, Kirkcaldy on Sunday 24th March at 3pm.

Programme to include: Sullivan - Overture: Yeoman of the Guard, Saint-Saens - Introduction and Rondo Capriccioso, Morley - Reverie, Spiegl arr. Arlan - Radio 4 UK Theme, Moross - The Big Country, Coates - By the Sleepy Lagoon and March: Calling All Workers, Isobel Grieve - Paragon of Vice

Tickets: £8/£4 child, available from orchestra members, contact kirkcaldyorchestralsociety@gmail.com or phone 07770 532812

Lynne will be performing a concert of Baroque and Classical chamber music with Stephen Morrison (guitar) and April Randall (viola) in St Vincent's Chapel, Edinburgh on Friday 10th May at 7.30pm. Tickets available on the door.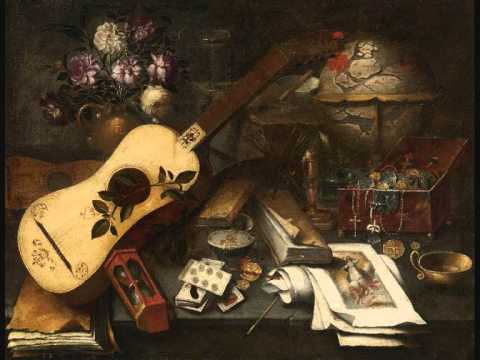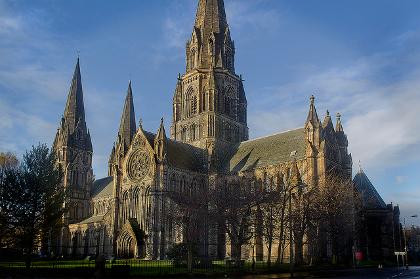 TBC: performing with Amicus Orchestra (conductor: Robert Baxter, soloist: Tobias Ringborg) in St Mary's Cathedral, Glasgow on Saturday 15th June 2019 at 7.30pm.

Programme (TBC):

Humperdinck - Prelude to Hansel and Gretel

Bruch - Violin Concerto no. 1 in G minor op.26

Dvorak - Symphony no. 8 in G major op. 88

Lynne will be flautist-in-residence for the Piano Accompaniment course (tutor: Nigel Hutchison) at the Sherborne Summer School of Music (director: Malcolm Binney) in Sherborne, Dorset from 28th July-4th August 2019. Works to be studied/performed in the final concert include:

Prokofiev - Sonata no. 2 in D minor op. 94

Taffanel - Andante Pastorale et Scherzettino

Telemann - Sonata in E Minor for flute & oboe

Poulenc - Sextet for flute, oboe, clarinet, horn, bassoon & piano FP 100