Welcome!
Lynne is a freelance musician based in Edinburgh. She plays flute regularly in a number of orchestras / ensembles and is available for private tuition as well as solo, ensemble and private functions. She specialises in playing and teaching the concert flute, provides piano tuition and has experience on piccolo and baroque flute. For more information, please feel free to get in touch...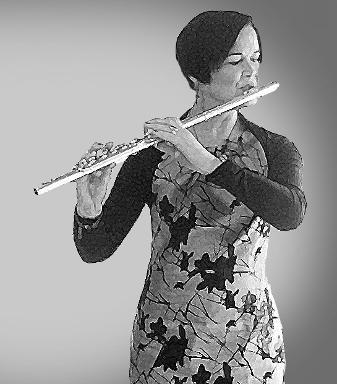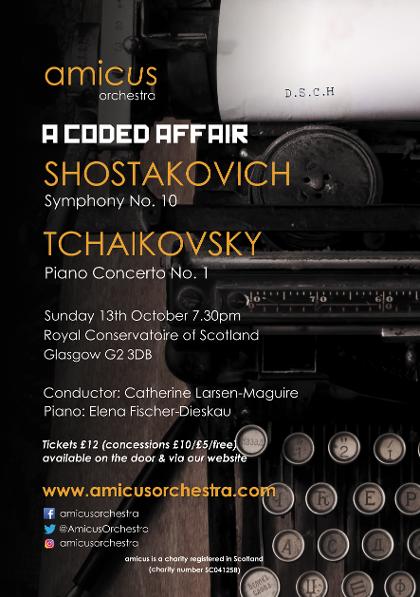 Performing with Amicus Orchestra (conductor: Catherine Larsen-Maguire, soloist: Elena Fischer-Dieskau) in the Main Hall, Royal Conservatoire of Scotland, Glasgow on Sunday 13th October 2019 at 7.30pm.
Programme - 'A Coded Affair':

Tchaikovsky - Piano Concerto no. 1 Shostakovich - Symphony no. 10

Tickets: Full price £12/over 60 £10/ student & unwaged £5/U16 free - available here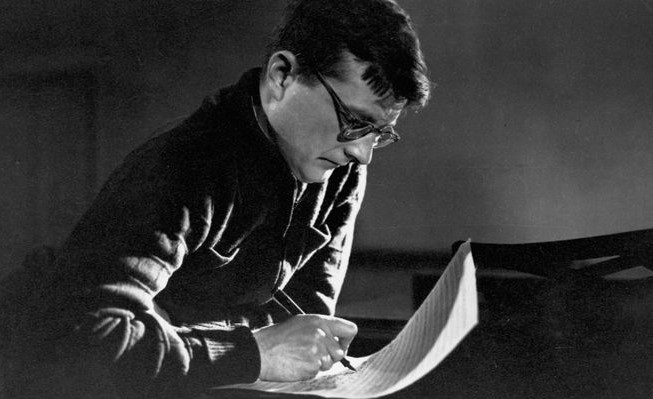 Lynne will be performing in Fife Opera's production of Verdi's 'La Traviata' (Director: Vanessa Codutti, Musical Director: Alistair Digges) at the Adam Smith Theatre, Kirkcaldy.

Performances:
Wed 6th-Fri 8th November 2019 at 7.15pm, matinee performance Saturday 9th November at 2.15pm.
Tickets: £17.00/£15/£8 available from:
Fife Opera box office Tel: 07701 27580 Email: ticketmanager@fifeopera.org.uk

Adam Smith Theatre box office Tel: 01592 583302 Online: here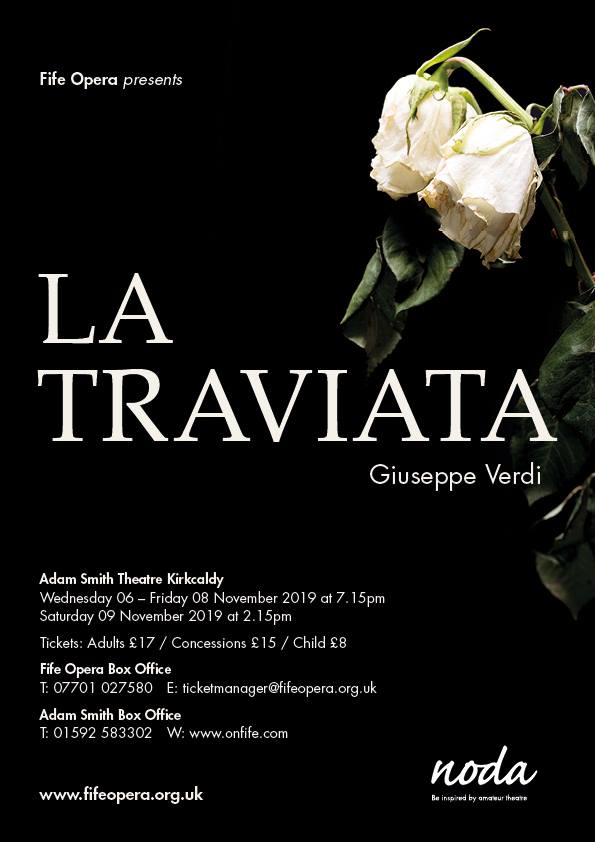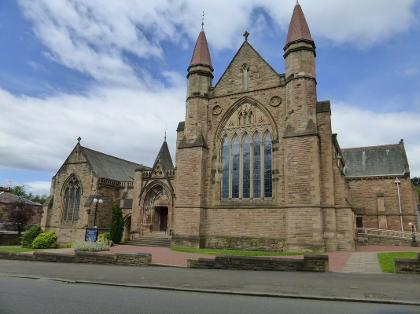 Lynne will be performing with the Glasgow Chamber Orchestra (conductor: Robert Baxter, leader: Hazel McDonald) in their Christmas concert in Sherbrooke Mosspark Church, Glasgow on Sunday 1st December 2019 at 7.30pm. Programme:

Bizet - Jeux D'Enfants

Howard Blake - The Snowman (with narrator Kenneth Macdonald and featuring Jordanhill Primary School Choir)

Rossini - Overture 'La Cenerentola'

Ravel - Ma Mere L'Oye (Mother Goose)
Tickets: £12 adults, £10 concessions/students, £5 U18

Lynne will be performing with Kirkcaldy Orchestral Society in 'Family Connections 3 & 4 - Winter' (conductor: Graeme Wilson) with the Langtoun Singers (conductor: Ella Wilson), narrator Sandra Taylor & with digital images by Anne McIntyre in the Old Kirk, Kirkcaldy on Sunday 15th December 2019 - performances at 2pm and 4pm. Programme to include:

Blake - The Snowman Hely-Hutchinson - Carol Symphony Herold - Clog and Flute Dance Queen in Concert Carols sing-along